Smart speakers
First released by Amazon in 2014, smart speakers have exploded into being one of the most popular tech gadgets. A few years later, Google came into the smart speaker market and has been expanding reapidly ever since. Both companies focus on getting their devices into consumer's hands at all costs, so they start using that companies ecosystem. Although they may lose money on the initial unit, items like $10/month music subscriptions and e-commerce allow companies to quickly recoup their costs.
Features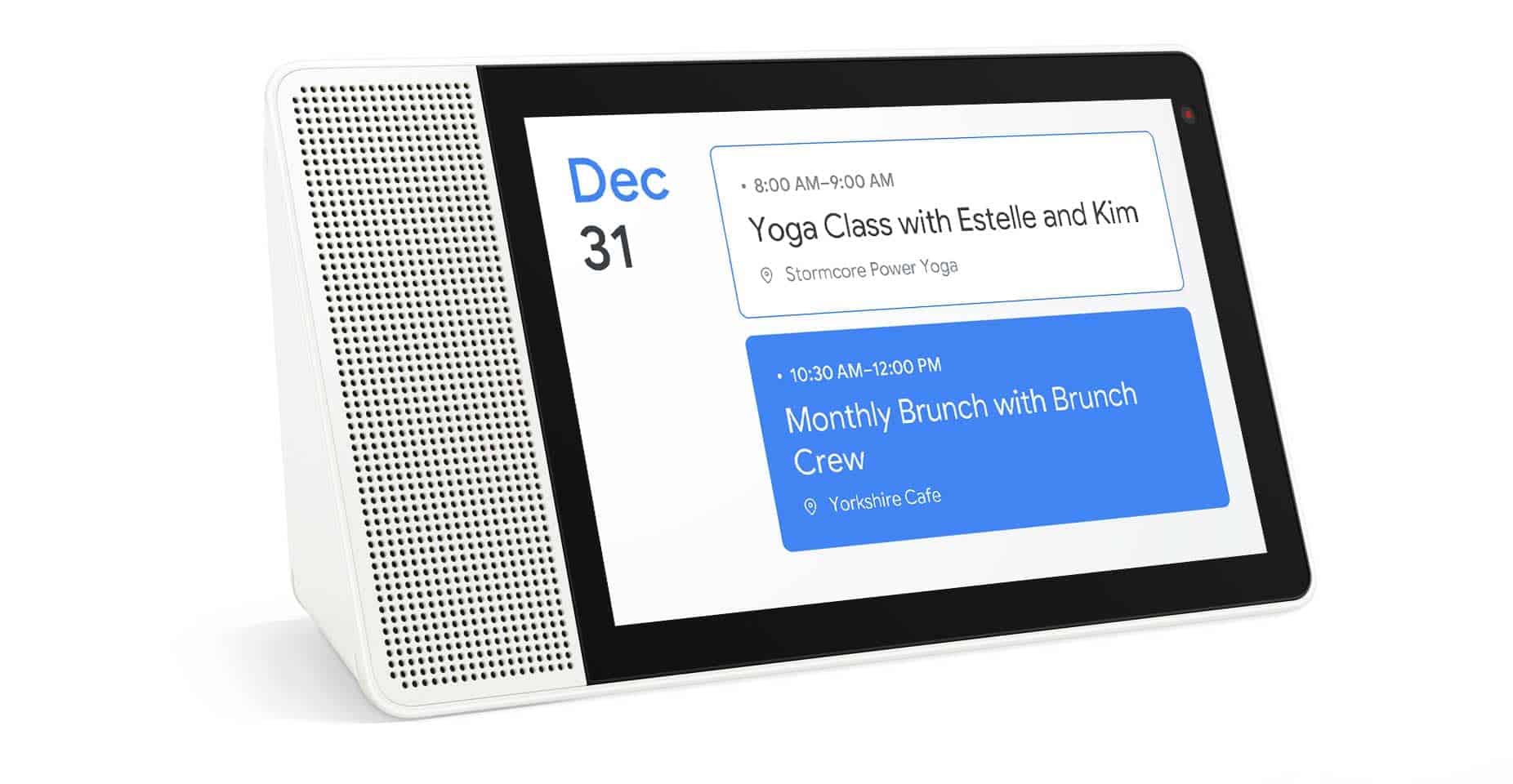 Timeline
First smart speaker launched

November 2014

Although not technically the first smart speaker, Amazon unvails the first-generation Echo which kickstarts the smart speaker revolution.

First mass-market smart speaker introduced

March 2016

$130 cheaper than the original Echo, the Echo Dot had all the smarts of the original Echo for only $50. It has now become the best selling smart speaker (and is often the best selling item on Amazon as well).

The smart speaker wars heat up

November 2016

Amazon was dominating the market as the only major player and then Google introduced its Home speaker for a cheaper price and more functionality. Eventually, Google began selling more units the Amazon during the winter of 2017.

The first smart display is introduced

June 2017

Amazon unvails the first-generation Echo Show. Since its release, Google, Facebook, LG and Samsung are some companies which have created smart displays of their own.